BOOKS
---
Reviews
Recent Recommended Reading
Also, Previously recommended reading: non fiction and fiction


British Women Novelists, 1910s-1960s: 'The middle-brows': A page about some (mostly) undervalued favourites of mine.
BBC2 The Big Read: Top 21, Top 100 and Top 200 Best-Loved Books
---
Reading Experience Database 1450-1945:
an exciting project of the Open University:
'RED was launched in 1996 at the UK Open University. Its mission is to accumulate as much data as possible about the reading experiences of readers of all nationalities in Britain and those of British subjects abroad from 1450 to 1945. RED currently contains approximately 17,000 records, the majority of which have been verified, edited and released for searching. More entries are contributed and released every day and thus return visits to the database should yield new results each time.
---
Some good places to look for those hard to find volumes.

a fast, free search engine to help you find used, rare, and out of print books. Searches across several databases of bookdealers.




Women's history and social history

Libertas Women's Bookshop: new titles, British and American, large stock and will order

Honno Welsh Women's Press: literature by women from Wales, in Welsh and English: fiction, classics, autobiography, poety and children's books


Persephone Books: new and rediscovered fiction and non-fiction by women, for women and about women; realistic not idealistic, everyday not outrageous, sympathetic not alienating, Persephone books celebrate women in all their diversity.

Not yet on the Web
Fuller D'Arch Smith Rare Books for sexological and similar literature
37b, New Cavendish Street
London W1M 8JR
Tel/Fax 0207-722-0063
e-mail: darch@ayres.dircon.co.uk

Fortune Green Bookshop
19th & 20th Century Literature; Academic Literature; Women's History; Art Monographs; Women Writers
Elizabeth Crawford
For women's history.

Delectus Books - 'one of the world`s leading dealers and publishers of erotica, sexology and curiosa.'

Eighteenth-Century British Erotica: General Editors: Alexander Pettit and Patrick Spedding, 5 Volume Set I: Apr 2002; 5 Volume Set II: March 2004

republishing 'adult books by children's authors' (or authors best known for their work for children)
and, for books which are in print but not necessarily in your local bookshop
***
Highly recommended periodical: Slightly Foxed: The Real Readers' Quarterly
***
The Invisible Library:
'imaginary books, pseudobiblia, artifictions, fabled tomes, libris phantastica, and all manner of books unwritten, unread, unpublished, and unfound'
***
Neglected Books, at http://neglectedbooks.com/
***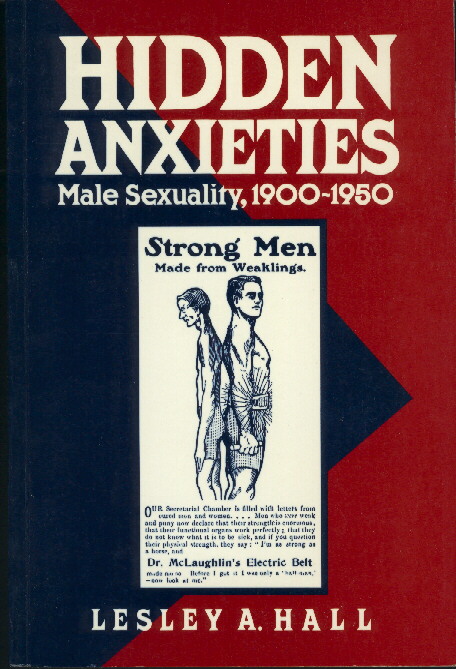 ---
[Site Search]
[Site Map]
---

Last Updated 30 August 2023 by Lesley Hall